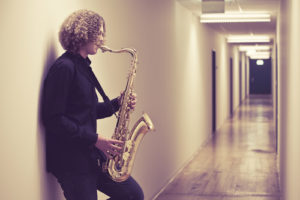 Committee Chair:   Dr. Yali Luo, yluo2yluo2@gmail.com.
Composition Chair:  Devin Gardner, devin.m.gardner@gmail.com
The MTNA Arizona State Competitions Committee encourages every detail of musical excellence by solo and chamber music performance competitions (junior high through collegiate) and composition competitions (elementary through collegiate).
State level winners advance to the MTNA Southwest Division Competition. Winners at the Southwest Division Competition then advance to the MTNA National Competition held at the MTNA National Conference.
Upcoming Competitions
MTNA State Competitions
Saturday, November 11, 2023
Arizona State University, Tempe, AZ
Registration Deadline:  Wednesday, September 13, 2023, 3pm Eastern Time
*** Chamber music ensembles will have a different deadline to register and turn in video submissions (no state competition)
MTNA Southwest Division Competitions   
January 2024
Online Only
MTNA National Competitions
March 16-20, 2024
Atlanta, GA
More Information