The 92nd State Conference
The Hybrid Studio:  Teaching in the Post-Zoom Era
June 2-4, 2022
El Conquistador Resort in Tucson
The past two years have required us all to make enormous adjustments to our way of teaching. From online lessons to virtual recitals, music education has adapted to a new paradigm like never before. Consequently, numerous technologies and practices have made their way into our profession with lasting influence and staying power. Our conference will discuss the new technologies that have arisen out of this period along with celebrating traditional topics that remain pertinent as our studios return to in-person normalcy. By sharing these new tools and ideas we can better adapt to the needs of students and foster greater excellence and enjoyment in the art of music making.
Keynote Speaker, Concert Artist and Masterclass Clinician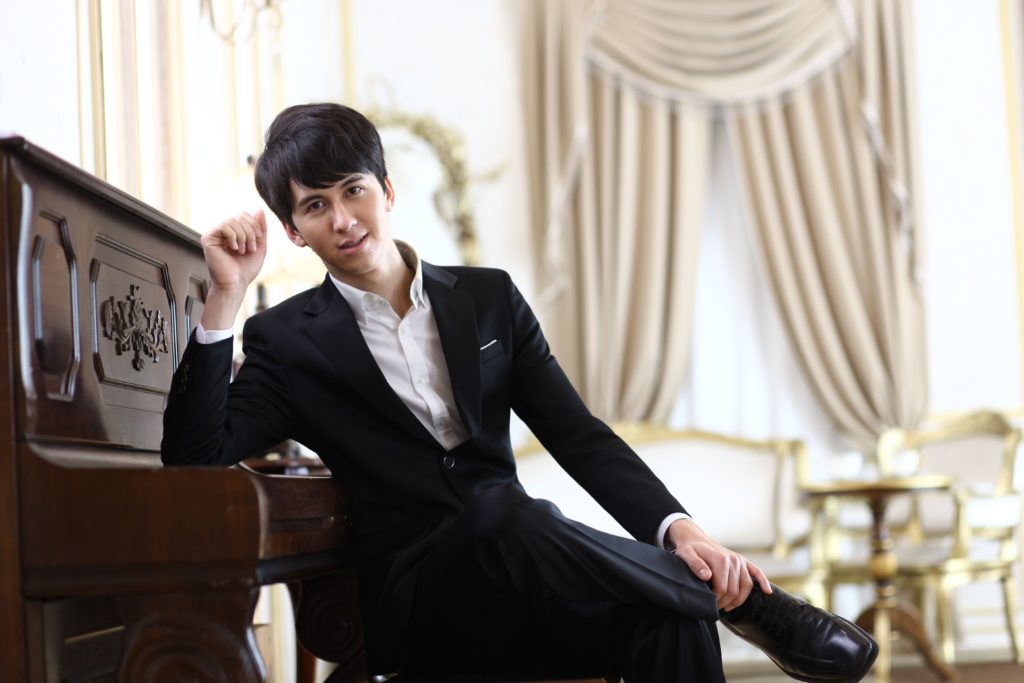 Charles Albright About
Online Registration
(Coming in February)
Hotel Reservations with ASMTA Block
Hilton El Conquistador Resort
Call: 1-888-370-0980
Group Code: ASM602
Rate: $129 plus tax, per night
Cut-Off Date: Reservations must be made by 5/16/22
Resort Charge: Resort Charge is $12 per night per room
Call for Presenters and Proposals
Do you have a topic that you would like to present at ASMTA Conference? Send us your proposal! The hybrid theme is meant to encourage the discussion of both new technologies and 'traditional' topics in music education. We look forward to hearing from you and what you would like to share with your colleagues.
Deadline for Proposals: March 31, 2022
Submit proposals to: Dr. Ian Houghton at ianhoughtonpiano@gmail.com