"Vision for the Future"
91st ASMTA State Conference – May 28-30, 2020
CANCELLED DUE TO COVID-19 ISSUES (3/17/2020)
Arizona State University School of Music – Tempe, AZ
2020 Conference Highlights and Presenter Schedule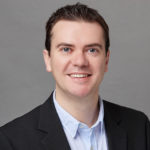 Commissioned Composers: Aline Boyd, Daniel Taborta, & Mirka da Pieva (Alda Music Publisher)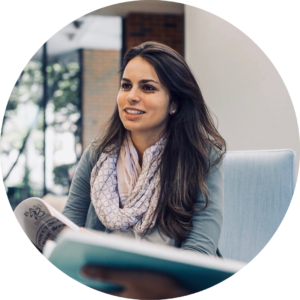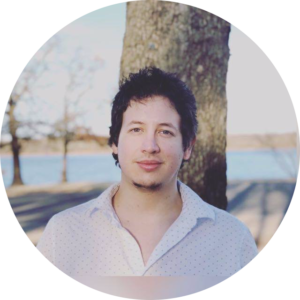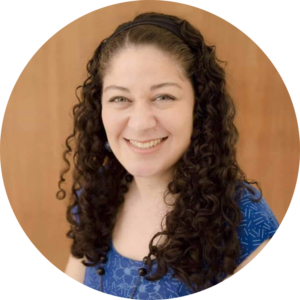 Special Presenter: Dr. Gary Ingle, MTNA CEO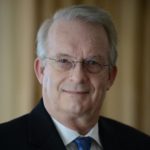 Presenter Schedule – TBD
Conference Registration
You may register either by printing off the form (coming soon), filling it out and mailing it in, or…
ASMTA Registration form (in pdf) – coming soon.
Online Registration – Coming Soon
Directions, Campus Map and Parking
Campus Directions Map and Parking
There is a show at Gammage Auditorium during this year's conference. If you want to park in Lot 3, you will need to park by 3 PM on Thursday and Friday or 10 AM on Saturday and remain in the lot for the evening. Parking in Lot 20 will be available throughout the conference, as well. Parking in any lot or garage must be paid for at the visitor machine or via the ParkMobile app.
Hotel Reservations
Graduate Hotel Tempe
$89/night
Click Here for Hotel Reservations
Conference Presenter and Exhibitor Applications
ASMTA Conference Exhibitor Application 2020
Exhibitor Application Deadline – April 20, 2020
Presenter Application Deadline – January 31, 2020
Selection Notification of Presenters – February 15, 2020
Advertising Opportunities with ASMTA and/or the ASMTA Conference
ASMTA Advertising Application 2019-2020 – COMING SOON!
Contact Dr. John Yoontae Hwang for more information at yoontaeya@gmail.com
Advertising Application Deadline – May 1, 2020
Co-Chairs and Committee
Co-Chairs: Lynnette Barney & Hannah Creviston, NCTM
Facilities and Hospitality:
Presenters:
Exhibitors:
Registration: Dr. Radmila Stojanovic-Kiriluk, NCTM
Conference Program Booklet:
Silent Auction: Wei Xing
Website: Susan Traylor
Advertising: Dr. John Yoontae Hwang
Treasurer: Lynnette Barney
Honors Recital: Tanya Eldridge & Christopher Oill